[For safety reasons regarding the Covid-19 spreading, our symposium is postponed until September 28th]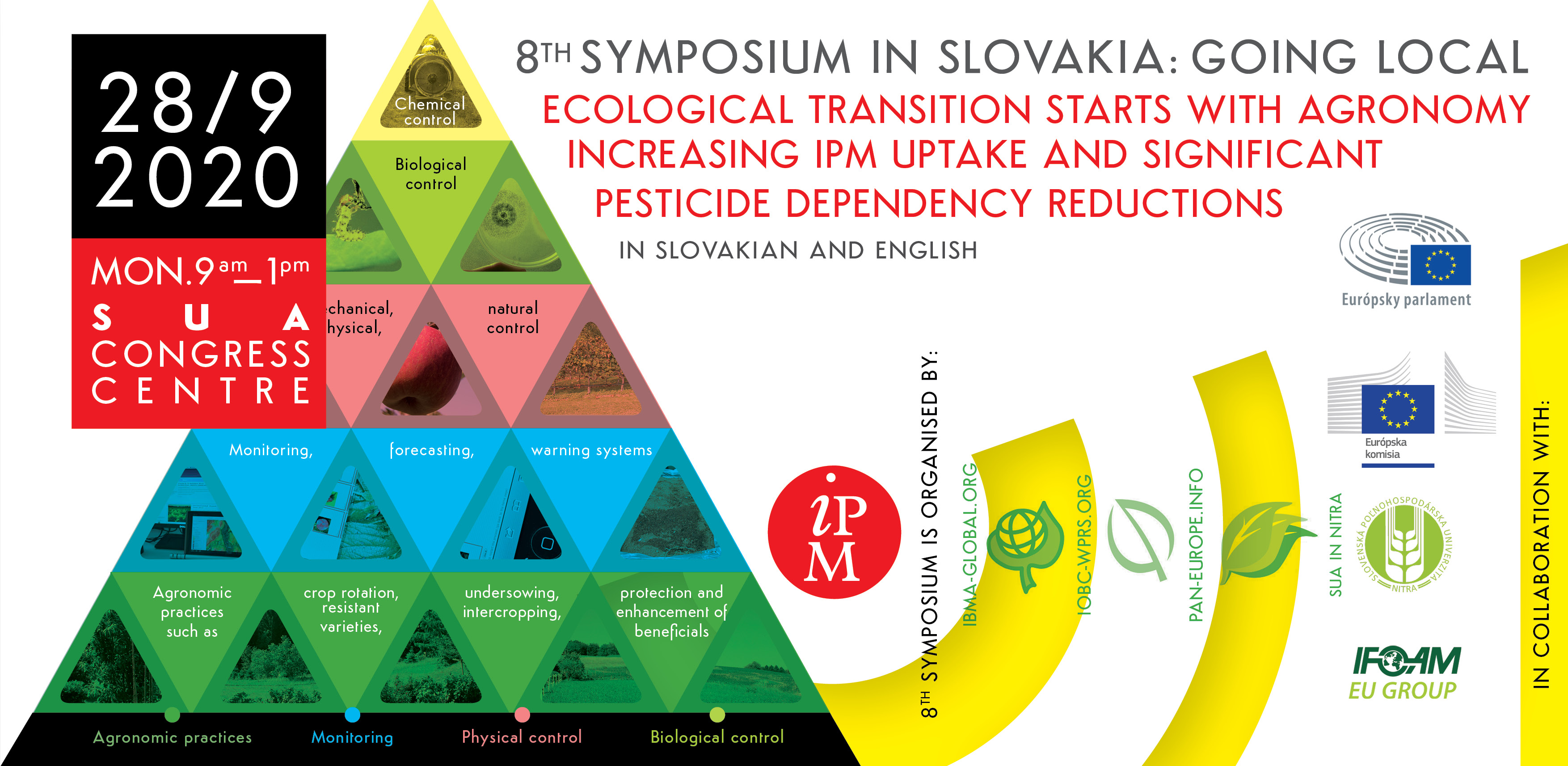 Our SUD Symposium is going local !
On September 28th, come discuss with us on how to reduce pesticide dependency at the Slovakian Agriculture University in Nitra.
At a time when its contribution to climate change and biodiversity collapse cannot be neglected, while farmers do not manage to get sufficient income from their work, agriculture urgently needs to change.
From EU policies and regulations to on-field agronomic practices and alternatives technologies, our speakers will present solutions to effectively reduce pesticides use for a safer agriculture, both for environment and our health, and which can provide a more stable future for farmers.
See the provisional programme here.
To register to the event, click here.
To know more about our annual symposium, see the presentations of the previous years: https://www.pan-europe.info/events/annual-symposium